Latest AREC.info Newsletter  — Updated!
AREC.info Newsletter April 2022 — New!
Safety Advisories and Plans — Updated!
Special Bulletin: Omicron Critical Worker 20220308 — NEW!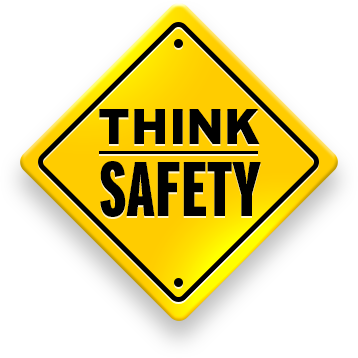 Covid-19 Omicron Update 20220204
AREC Fatigue Safety Plan 20211217
AREC Covid-19 Safety Plan 20211203
COVID-19 Search and Rescue key public messages
General Health and Safety guidance for AREC
AREC Contacts  — Updated!
Officers List 220222
AREC Awards  — NEW!
AREC has created an Awards and Recognition program.
Nominate deserving and long serving members in this 90th Year of AREC Serving the Community!
AREC Celebrates 90 Years of Service to the Community — New!
In February AREC Celebrates its 90th anniversary. Continue reading →
New AREC Rules  — New!

The AREC Rules have recently been updated. Continue reading →
AREC.info now AREC.nz
The AREC.info web site previously maintained by John ZL4JY is now supporting AREC.nz with a wider team of contributors led by Steve ZL2UCX. Please update your browser links.
Past AREC.info Newsletter Library
Past AREC.info Newsletter Library
Introduction to AREC
Introduction to AREC
Please visit AREC Today our public facing information site for news items of general interest
New Zealand Association of Radio Transmitters (NZART)
New Zealand Police Search and Rescue
New Zealand Land Search and Rescue Incorporated (LandSAR)