AREC Volunteer Response to Cyclone Gabrielle → New!
Press Release from AREC CEO Don Robertson outlining AREC and other Amateur Radio actions and responses to the aftermath of Cyclone Gabrielle.
Officers List 230224
AREC Contacts  → Updated!
Latest AREC.info Newsletter → Updated!
AREC.info Newsletter Dec 2022
Dec 2022 Edition of Link – NZSAR Sector Newsletter is available

This edition of Link includes several articles of interest to AREC Members and partners, including a focus on ARECs "evolution", as well as other articles on Beacons, WanderSearch and ARECs work with Coastguard Central Region to improve their radio coverage and more. Read/Download here →
HSW – Safety Advisories and Plans
AREC Health, Safety and Wellbeing Policy 20220530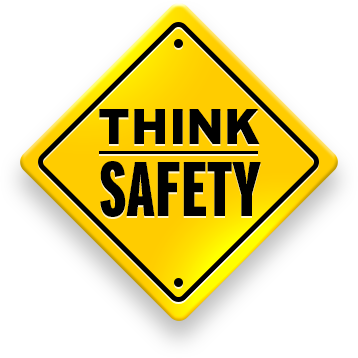 AREC Fatigue guidance based on the Land Transport Act
AREC Rules and Code of Conduct

The AREC Code of Conduct referenced in the Rules has been added to the documents available. Continue reading →
AREC Awards 
Remember to get nominations in with plenty of time before the next NZART AGM and AREC Forum.
Nominate deserving and long serving members Serving AREC and the Community!
AREC Celebrates 90 Years of Service in the Community
In February 2022 AREC Celebrated its 90th anniversary. Continue reading →
AREC.info now AREC.nz
The AREC.info web site previously maintained by John ZL4JY is now supporting AREC.nz with a wider team of contributors led by Steve ZL2UCX. Please update your browser links.
Past AREC.info Newsletter Library
Past AREC.info Newsletter Library
Introduction to AREC
Introduction to AREC
Please visit AREC Today our public facing information site for news items of general interest
New Zealand Association of Radio Transmitters (NZART)
New Zealand Police Search and Rescue
New Zealand Land Search and Rescue Incorporated (LandSAR)